Etiqueta: King of Fighters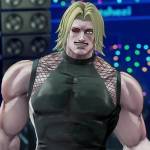 Rugal ya ha regresado como personaje jugable a The King of Fighters XV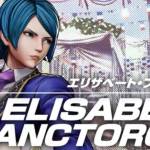 Elisabeth Blactorchet regresa en The King of Fighters XV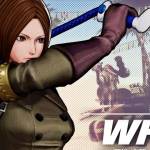 Dale un vistazo a la legendaria Whip en The King of Fighters XV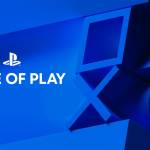 ¿Te perdiste el State of Play? ¡Acá te decimos TODO lo que se vio!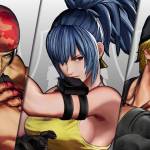 El equipo Ikari Warriors dirá presente en The King Of Fighters XV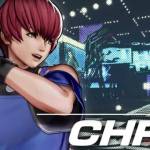 Chris regresará en The King of Fighters XV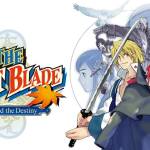 El icónico The Last Blade: Beyond the Destiny se lanza hoy en Nintendo Switch.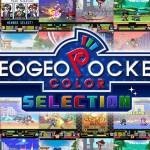 Dos grandes clásicos de Neo Geo al Switch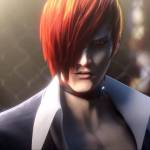 'The King of Fighters: Awaken', será la primera cinta animada de la franquicia de videojuegos creada por Shin Nihon Kikaku.De acuerdo a la información...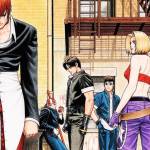 Twitch Prime ofrecerá GRATIS más de 20 juegos míticos de SNK por tiempo limitado a partir de mañana.