The Dark Pictures Anthology

-

Resultados de la búsqueda

Si no estás feliz con los resultados, por favor realiza otra búsqueda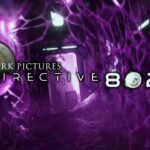 Directive 8020 será el primer juego de la segunda tempora de The Dark Pictures Anthology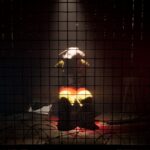 The Devil in Me presente un nuevo avance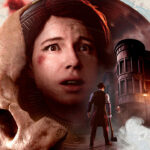 The Dark Pictures Anthology: The Devil in Me presenta un nuevo tráiler y aquí lo puedes ver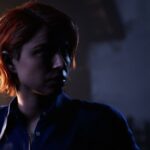 The Dark Pictures Anthology: The Devil in Me estrena un nuevo tráiler que puedes disfrutar aquí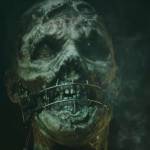 El terror continuará en The Dark Pictures Anthology con The Devil in´Me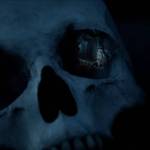 The Dark Pictures: House of Ashes lanza su tráiler de historia.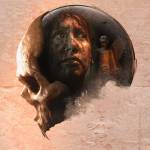 Nuevo trailer para The Dark Pictures Anthology: House of Ashes y se confirma fecha para mostrar gameplay.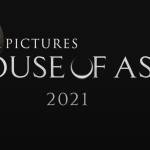 House of Ashes llegará el próximo año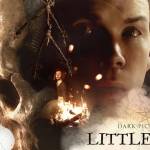 The Dark Pictures: Little Hope es una experiencia terrorífica con una buena historia de película de miedo.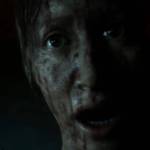 Conoce House of Ashes, el siguiente juego de The Dark Pictures Anthology