Tiempo aproximado de lectura:
2
minutos
¡Masters of the Universe: Revelation presentó a su impresionante cast!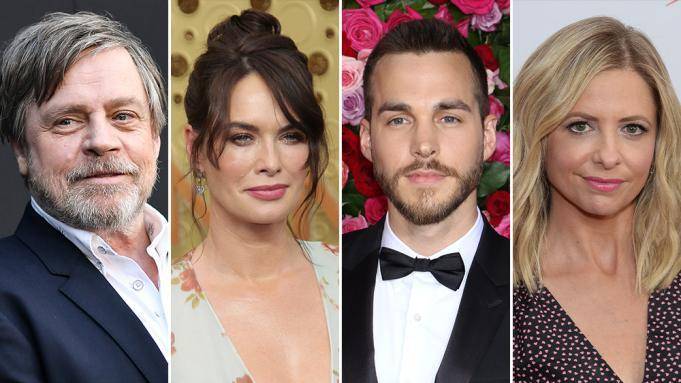 Netflix ha confirmado a quienes serán los encargados de dar voz al próximo anime de He-Man, Masters of the Universe: Revelation. La animación servirá de secuela del show clásico, resolviendo múltiples tramas que quedaron incompletas hace décadas.
El cast de Masters of the Universe: Revelation incluye muchos artistas conocidos, entre ellos:
Mark Hamill (Star Wars, Batman TAS) como Skeletor.
Lena Headey (Game of Thrones, 300) como Evil-Lyn.
Chris Wood (Supergirl, The Vampire Diares) como He-Man/Príncipe Adam.
Sarah Michelle Gellar (Buffy, the Vampire Slayer, Cruel Intentions) como Teela.
Lian Cunningham (Game of Thrones, Clash of Titans) como Man-at-Arms.
Stephen Root (Office Space, Barry) como Cringer.
Driedrich Bader (Office Space, Napoleon Dynamite) como King Randor/Trap Jaw.
Griffin Newman (The Tick, Vinyl) como Orko.
Henry Rollins (Johnny Mnemonic, Lost Highway) como Tri-Klops.
Alan Oppenheimer (El Skeletor original, Westworld) como Moss Man.
Susan Eisenberg (Wonder WOman, Justice League) como Sorceress.
Alicia Silverstone (Batman & Robin, Clueless) como Reina Marlena.
Justin Long (Galaxy Quest) como Roboto.
Jason Mewes (Clerks, Jay & Silent Bob) como Stinkor.
Phil LaMarr (Mad TV, Justice League) como He-Ro.
Tony Todd (Candy Man, Star Trek: The Next Generation) como Scare Glow.
Cree Summer (Vampirina, DC Super Hero Girls) como Priestess.
Kevin Michael Richardson (The Batman, ThunderCats) como Beast Man.
Kevin Conroy (Batman TAS) como Mer-Man.
Harley Quinn Smith (Once Upon a Time… in Hollywood) como Ileena.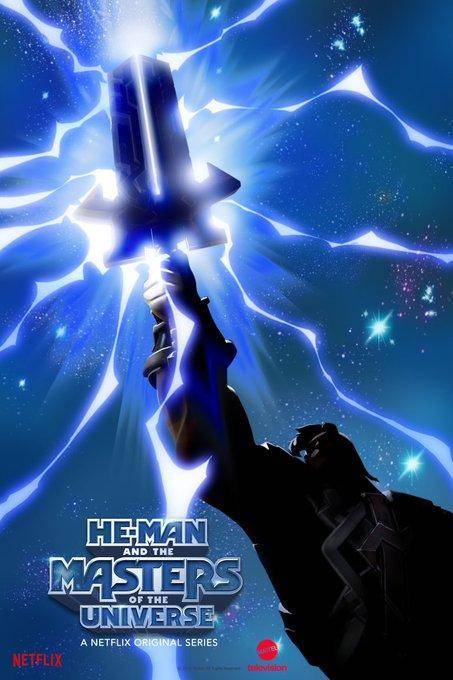 Esta nueva versión fue producida y creada por Kevin Smith (Clerks, Chasing Amy) junto a Susan Corbin (Voltron).