Tiempo aproximado de lectura:
2
minutos
Conoce Mortal Kombat Legends: Battle of the Realms.
Reportado por THR, Warner Bros Animation y DC Entertainment han confirmado la secuela de Mortal Kombat Legends: Scorpion's Revenge con Battle of the Realms, cinta que continuará la historia de los personajes que conocimos y de paso, introducirá a nuevos como Stryker, Smoke, entre otros.
Hasta el momento sabemos que Joel McHale (Community) y Jennifer Carpenter (Dexter) regresarán para sus papeles de Johnny Cage y Sonya Blade, junto a Jordan Rodrigues (Liu Kang), Patrick Seitz (Scorpion/Hanzo), Artt Butler (Shang Tsung y Cyrax), Robin Atkin Downes (Shinnok y Reiko), Dave B. Mitchell (Raiden, Kintaro y Sektor), Ikè Amadi (Jax Briggs y One Being), Grey Griffin (Kitana, Satoshi Hasashi y Mileena) y Fred Tatasciore como Shao Kahn.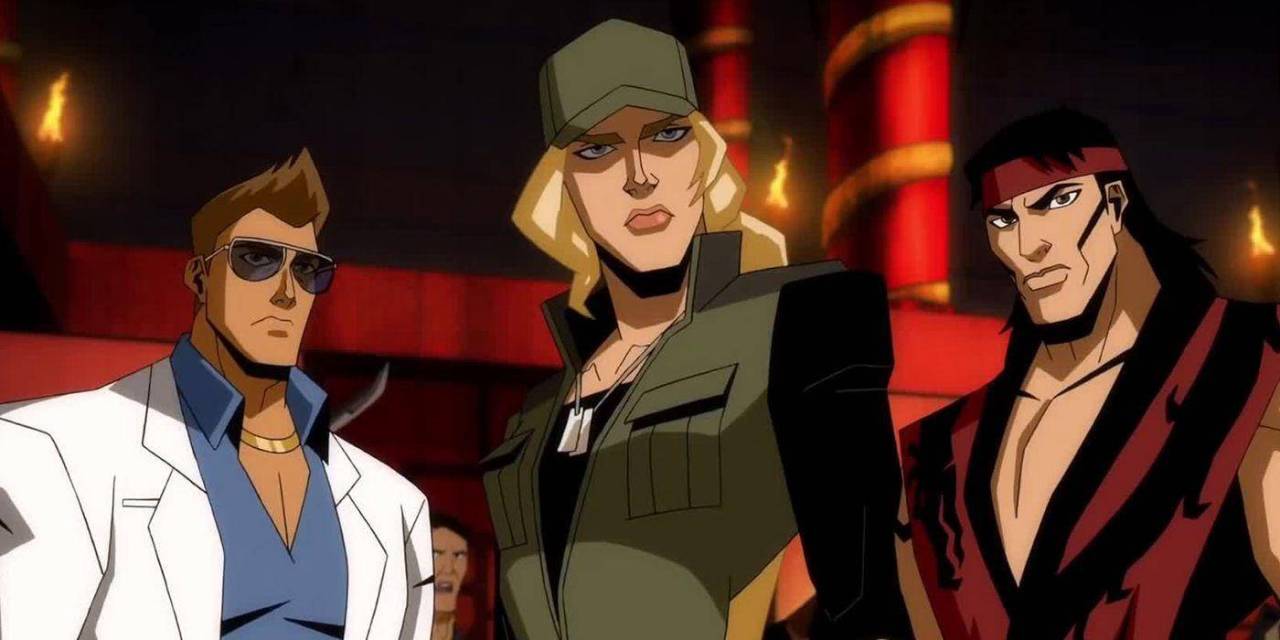 Junto a ellos, se incorpora Matthew Mercer como Stryker y Smoke; Bayardo De Murguia como Sub-Zero / Kuai Liang; Matt Yang King como Kung Lao; Paul Nakauchi como Lin Kuei Grandmaster; Emily O'Brien como Jade; y Debra Wilson como D'Vorah.
La cinta es dirigida por Ethan Spaulding, con guión de Jeremy Adams, producción de Rick Morales, Jim Krieg y Sam Register, todo esto bajo la consultoría creativa de Ed Boon.
Mortal Kombat Legends: Battle of the Realms es una cinta de Warner Bros. Animation y NetherRealm Studios, y tiene una fecha de estreno para verano de 2021, aún no se ha confirmado en qué plataformas estrenaría.