¡Groovy! ¡Ashley Williams regresa en Evil Dead: The Game!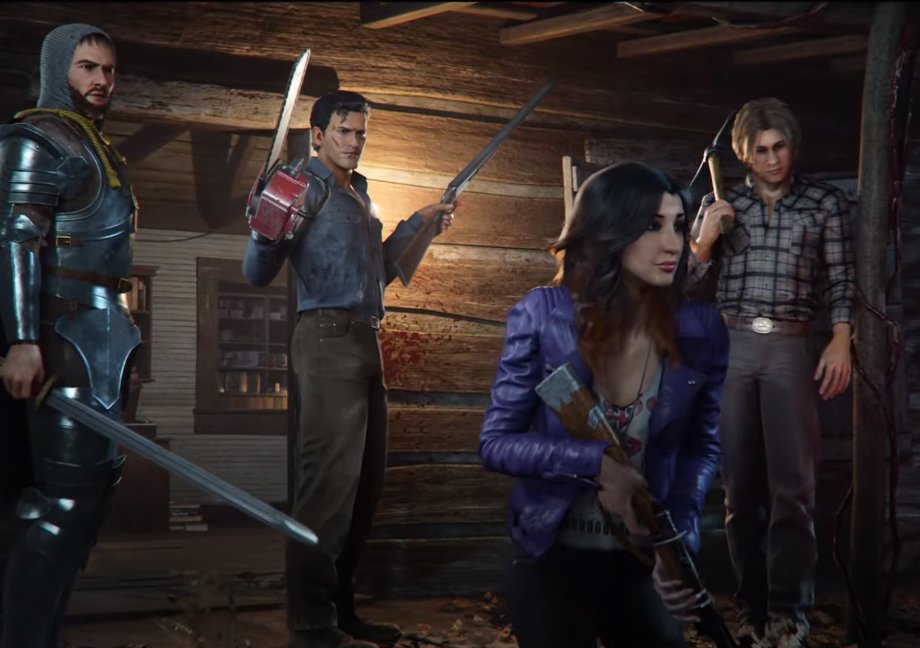 Presentado en The Game Awards, Saber Interactive traerá al mundo de Evil Dead con una nueva entrega para el Nintendo Switch, PlayStation 4, PlayStation 5, Xbox One y Xbox Series X | S.
El avance nos muestra el regreso del Ashley Williams de Bruce Campbell, además de retomar personajes de todas las películas y la serie televisiva.
Hasta el momento no se dieron mayores detalles, pero veremos el juego en algún punto de 2021.
Mantente cerca de nuestras redes para mayores detalles dentro de poco.