Tiempo aproximado de lectura:
2
minutos
Si conoces o eres de esas personas «difíciles de mirar» es tu oportunidad de brillar, pues la precuela de Amazon, The Lord of the Rings, está buscando gente fea para hacerla de orcos… ¡Todos a postularnos!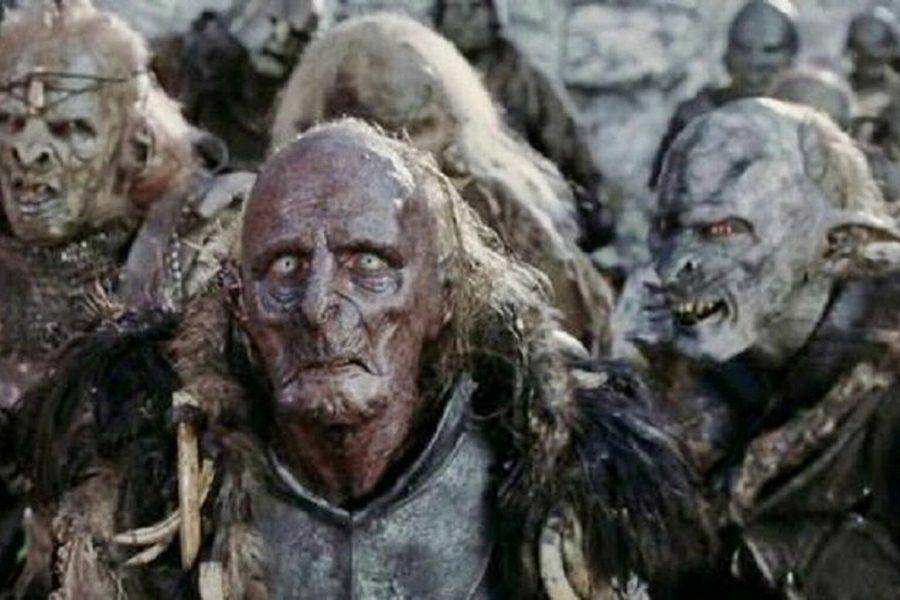 Aunque The Lord of the Rings es una de las series que cuenta con uno de los presupuestos más grandes en su producción, esta ha decidido ahorrarse unos cuantos centavos en el maquillaje de los orcos, esto con la finalidad de tener un aspecto más realista en la serie.
«Tener un aspecto cercano a un Orco, ayudará a dar un aspecto más realista a los personajes»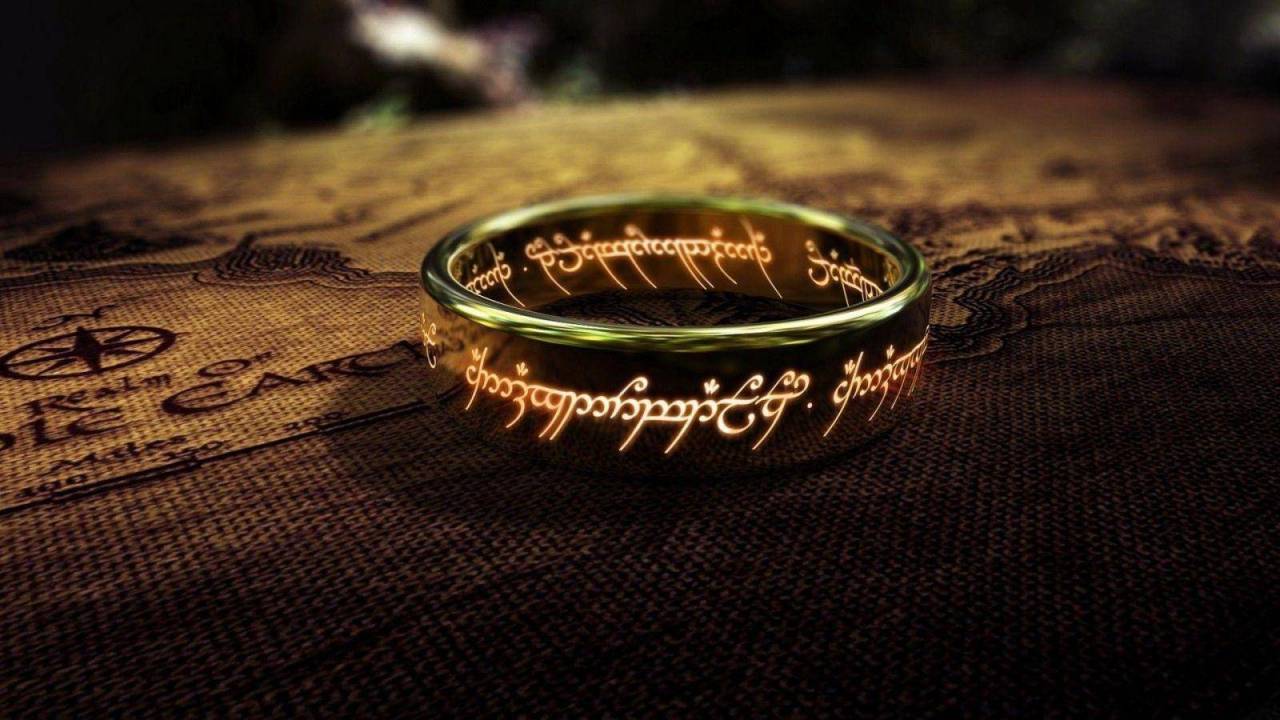 La caza de orcos comenzó a mediados del 2019, por la agencia: BGT Actors Models and Talent, así reportó The Wall Street Journal. En el mensaje de la agencia menciona:
"Necesitamos diferentes apariencias. No estamos buscando ofender a nadie con los requisitos necesarios, esta será una sorprendente y divertida experiencia".
A continuación, podrás ver el vídeo completo de la búsqueda de actores:
Sign up to be submitted for the upcoming Amazon Original series based on The Lord of the Rings"

ALL APPLICANTS PLEASE APPLY FOR A FREE TRIAL PROFILE at WWW.BGT.NZ If you are registered with BGT and you are suitable you will already be submitted.Please only apply if you are a New Zealand resident or hold a valid New Zealand work visa. We can not assist with work visas for this project.We are looking for the following roles.WHAT NUMBER ARE YOU! 1. short people under 4 foot 12 (we know that 4 foot 12 is 5 foot)If this is you please call Evelina on 021-398-7272. Tall people over 6 foot 5 – If this is you please call Evelina on 021 – 398-727 now.3. Character faces, wrinkles and lots of them please :-)4. Androgynous men and women5. Hairy hairy people of all ages and ethnicities6. Tall, Long Lithe dancers7. Circus performers who can juggle, stilt walk!8. Stocky mean-looking bikers9. Eurasian people of all ages.10. Hispanic – Latino, Mexican, South American – HOLA11. Red heads all ages, shapes and sizes.12.HAIR HAIR HAIR – if you natural red hair, white hair, or lots and lots of freckles.All other roles please apply our website.How to Apply!!! head to our Application form.https://www.bgt.nz/join/talent/applic…When you get to the bit of the application form that says how did you hear about us please pop in the role type as per above.As an example,if you are 4 foot 10 pop that in and put in LOTRif you are covered in Freckles pop in Freckles LOTRif you are tall pop in 7 foot 2 Tall LOTRIf you are in Auckland and you want to come and sign up in person – then please do.We are based next to theAuckland film studios at1/3 Rabone street, Henderson.Please park in the street and ring the BGT BELL.Emma our talent manager will be there to greet you. We will sign you up, take some fabulous photos and then submit you to the fabulous production.Any questions at all pls email me – Evelina on evelina@bgt.nz#lotronprime #bgtnz #backgroundtalent #extras #beontv #beinthemovies #extra #lordoftherings #thehobbit #fansoflordoftherings #sarahvalentineBGT Actors Models & Talent is New Zealand's leading film and TV talent agency established in 1998 by actress, accent coach, and former-casting director Sarah Valentine. When Lord of the Rings fever hit New Zealand, Sarah recruited over 300 extras in preparation. The agency she always wanted to start, to help other people's dreams come true, was then formed as Background Talent. In 2015 a name 'tweak' to BGT heralded the new face of a highly regarded agency with an unsurpassed reputation to encompass the three divisions of Actors, Models and Talent/extras.Based in the thriving hub of West Auckland, BGT pride ourselves on a professional, ethical, friendly and attentive approach to talent casting. We supply talent for local and overseas TV series, short and feature films, music videos, documentaries and TV commercials for the national and international markets. If it's shot in New Zealand, we usually have someone, somewhere being something.To keep ahead of what is casting now follow us for updates onwww.facebook.com/bgtnzwww.instagram.com/bgtnz

Posted by BGT Actors Models & Talent on Tuesday, October 15, 2019
Así que si tienes los requisitos necesarios puedes inscribirte en este link, solo recuerda que necesitas un permiso para trabajar en Nueva Zelanda.
Tal vez te puede interesar:
Lord of the Rings de Amazon ya tiene a su Galadriel: Morfydd Clark