La adquisición de FOX por parte de Disney le ha abierto las puertas a muchas propiedades que aprovechar, y sin perder el tiempo, ya han anunciado los remakes de varios clásicos para su plataforma de streaming, Disney+.
Se tratan de Home Alone, Night at the Museum, Diary of a Wimpy Kid y Cheaper by the Dozen.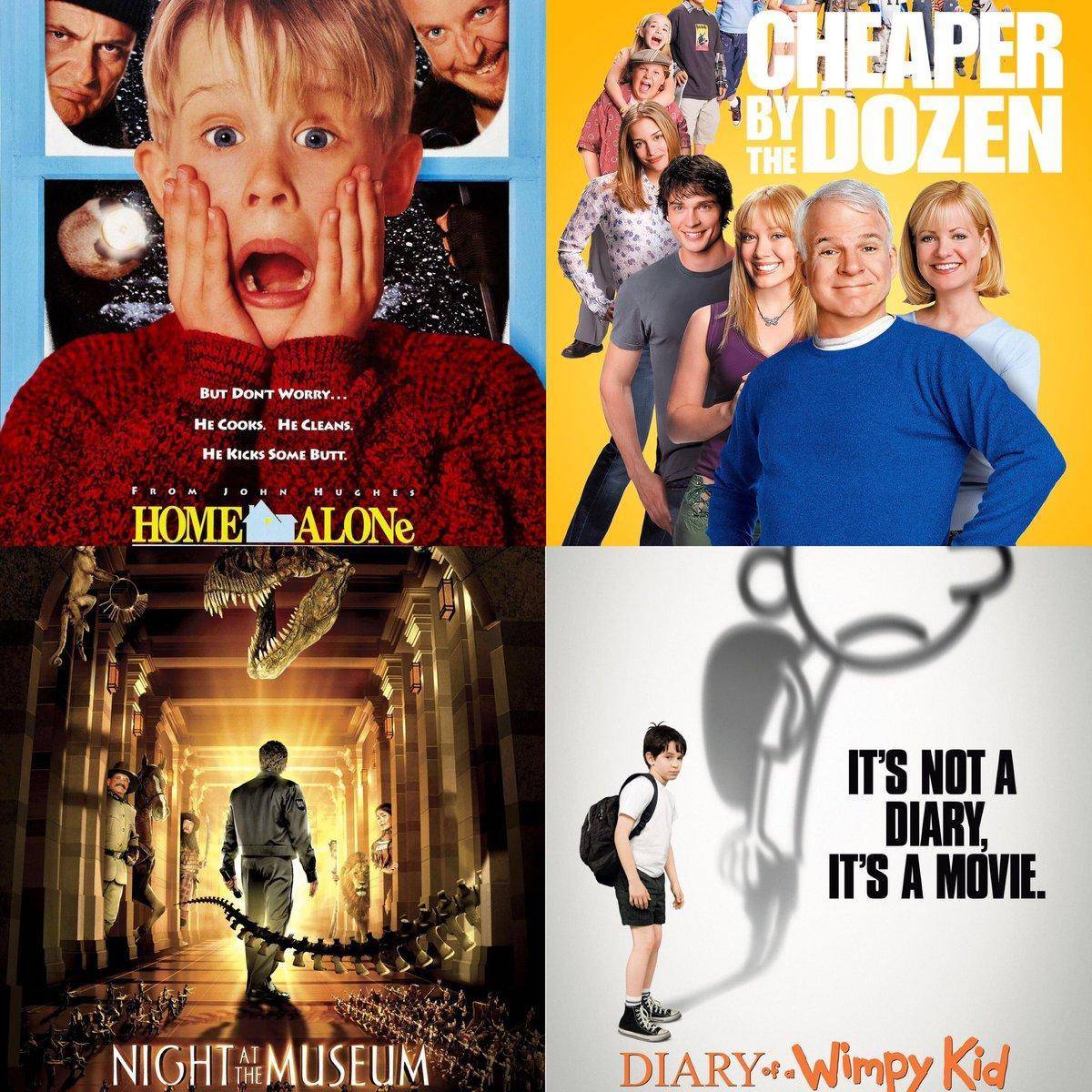 Esto fue compartido por la periodista Ashley Carter en su cuenta de Twitter.
La información fue confirmada más adelante por The Hollywood Reporter, aunque no se dio información de cuando podríamos ver estas nuevas versiones, si serán series o películas.
Estas cintas son muy queridas por el público y ante la noticia de estos remakes el Internet ha respondido fe forma mixtas, mayormente negativas:
https://twitter.com/Blackdeerly/status/1159121302696763393?s=20
Otros no pudieron olvidar el pasado…
En todo caso, ¿qué opinas de estos reboots? ¿Lo verías? ¡Déjanos tu opinión en los comentarios!