Tiempo aproximado de lectura:
4
minutos
Dile adiós a tu quincena y disfruta de las ofertas en la PlayStation Store
Sony ha lanzado una nueva venta de PlayStation Store con todos los juegos en menos de 20 USD. Encuentra títulos como Assassin's Creed IV, Far Cry 5, Fallout, Friday the 13th, Metro, Just Dance, Metal Gear, Prey, The Division y Bomberman, además, en algunos casos hay juegos en menos de 5 dólares.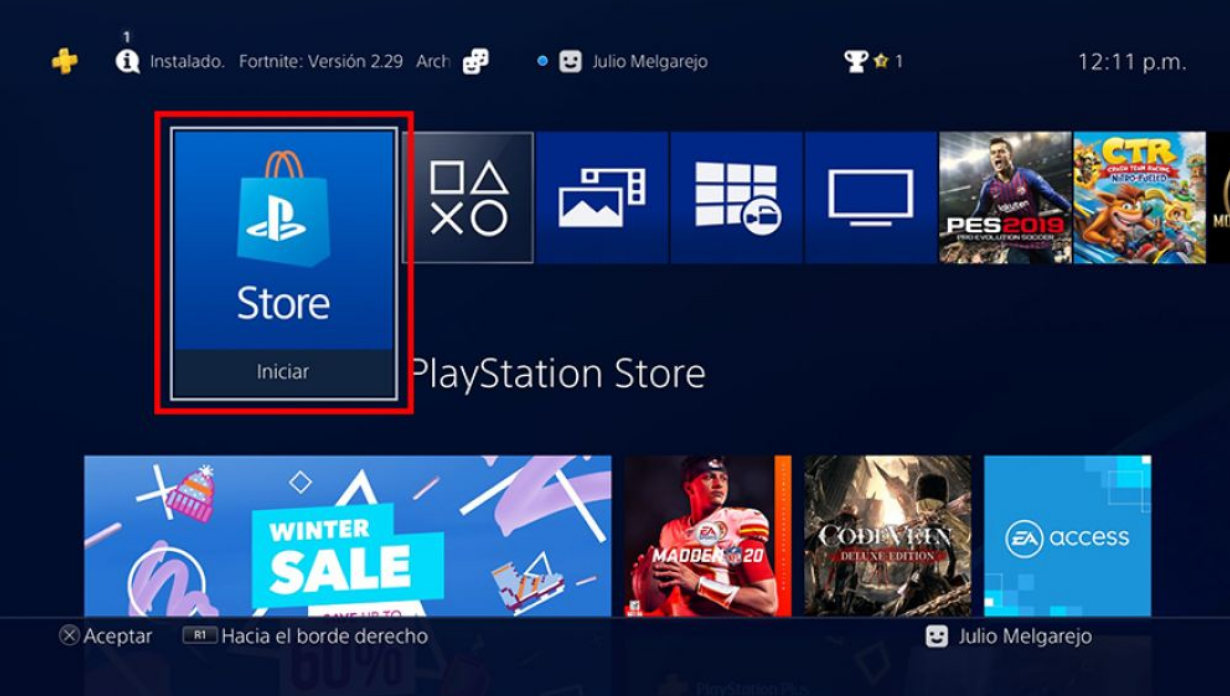 Conoce todos los juegos a continuación…
Menos de 5 dólares: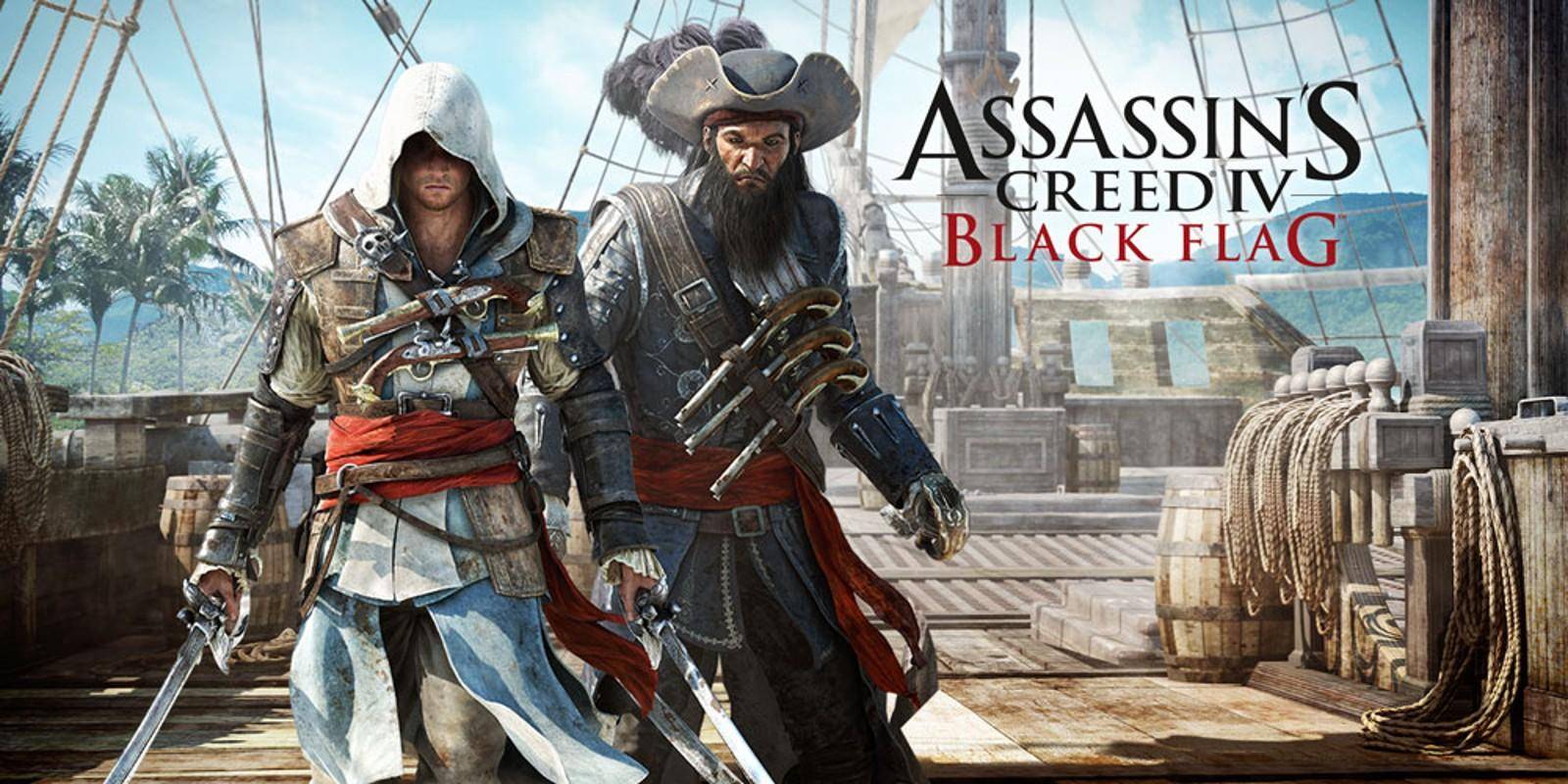 Entre 5 y 10 dólares: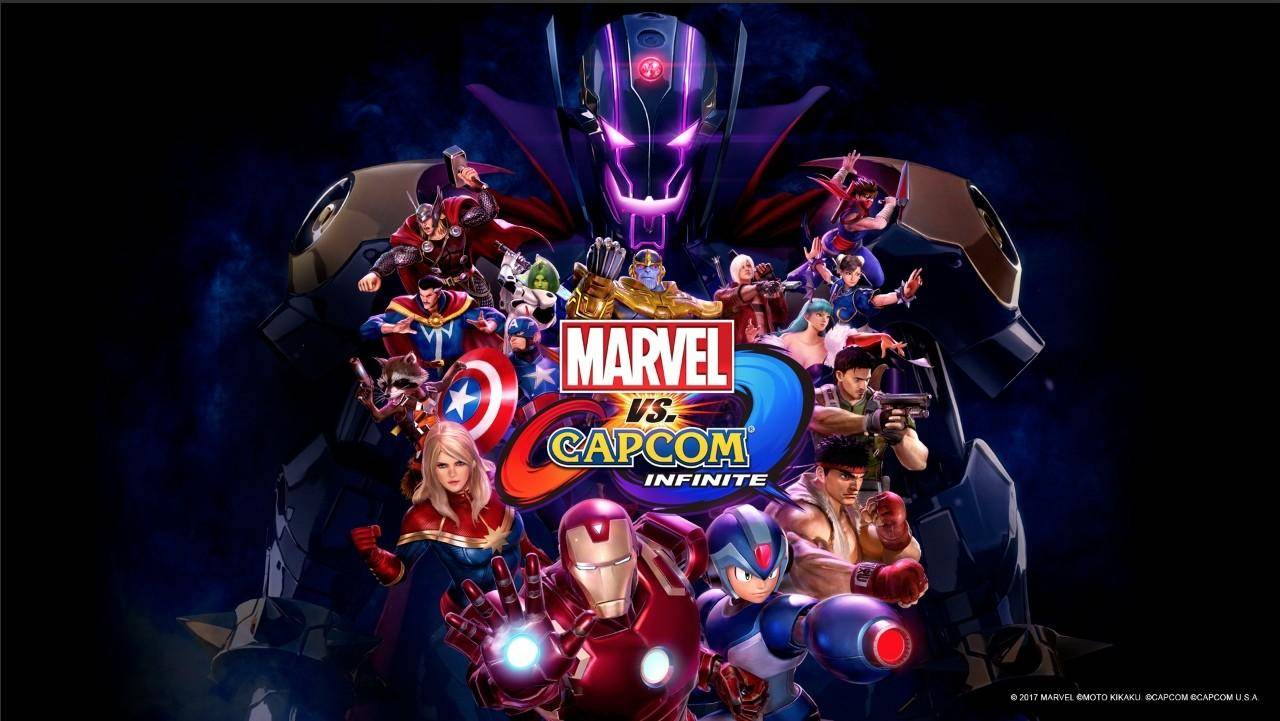 Más de 10 dólares: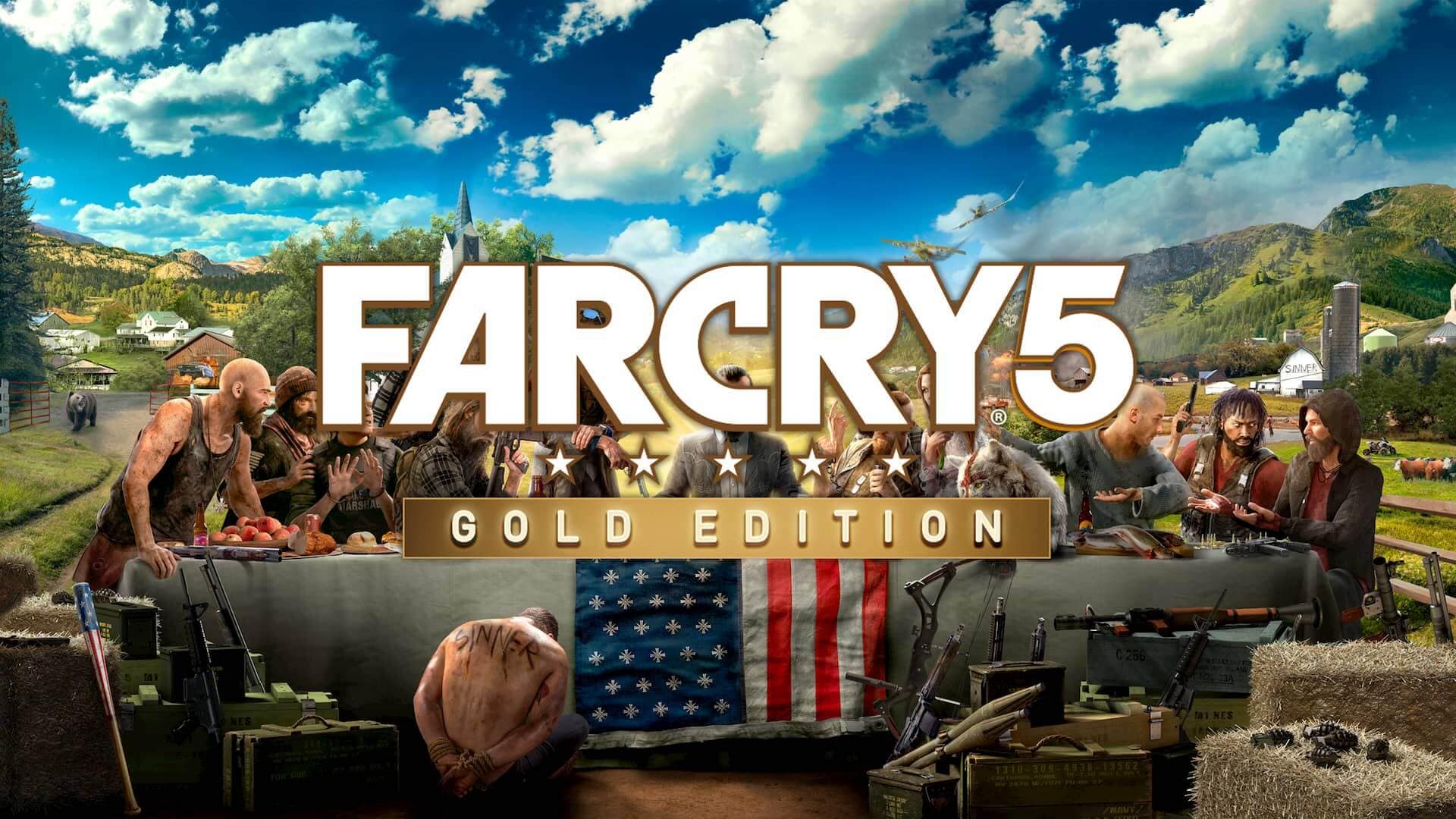 Pero si nada de aquí te atrae, asegúrate de ver la otra gran venta de PlayStation Store que cuenta con descuentos extra para los suscriptores de PlayStation Plus.
¿Qué juego te gustaría adquirir? Déjanos tu opinión en los comentarios…