Tiempo aproximado de lectura:
2
minutos
Es hora de volver a la sociedad de la media noche con el reboot de Are You Afraid of the Dark?
El primer episodio del reboot de Are You Afraid of the Dark? ha debutado en linea gracias a Nickelodeon, el cual no iba a estrenar sino hasta el 11 de Octubre, pero después de proyectarse en el Beyond Fest, decidieron adelantarlo para los fanáticos del show.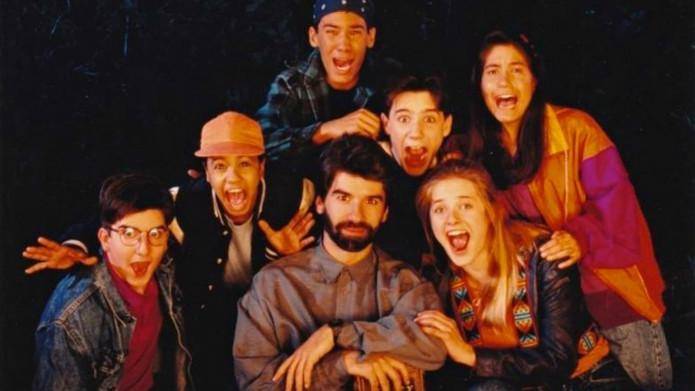 La primera aventura de la nueva Sociedad de la Media Noche puede ser vista en NickRewind YouTube page.
Are You Afraid of the Dark? constará de episodios de tres horas.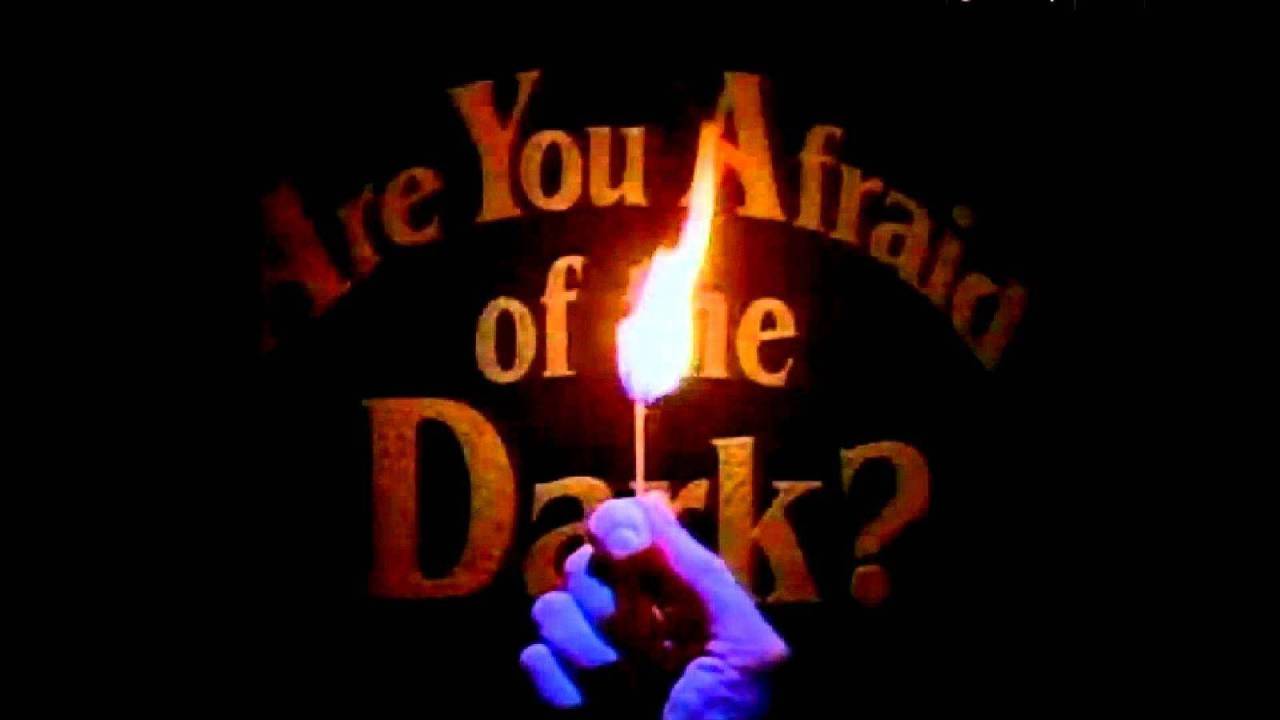 La nueva sociedad está protagonizada por Gavin, interpretado por Sam Ashe Arnold (Best.Worst.Weekend.Ever.); Akiko, intereptada por Miya Cech (Rim of the World, Always Be My Maybe); Louise, interpetada por Tamara Smart (Artemis Fowl, The Worst Witch); Graham, interpretado por Jeremy Taylor (IT, Goosebumps 2:Haunted Halloween); y Rachel, interepretada por Lyliana Wray (Top Gun: Maverick, Black-ish). Además, el maestro del Carnaval de la Perdición, Mr. Tophat, es interpretado por Rafael Casal (Blindspotting).
El resto de la mini-serie será transmitida en Nickelodeon el 18 y 24 de Octubre.