El reboot cinematográfico de Mortal Kombat será producida por James Wan (Aquaman) y comenzará a grabarse este mismo año en Australia.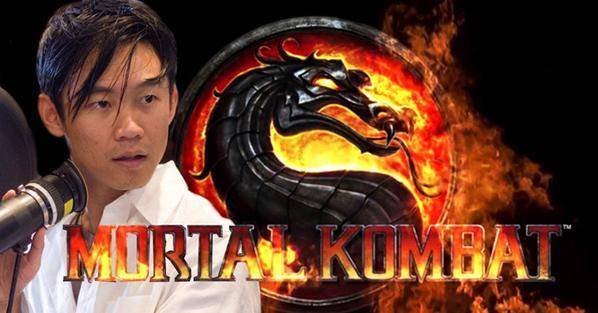 Confirmado por el Primer Ministro de Australia Meridional, Steven Marshall, la cinta de New Line Cinema comenzará a grabarse en tierras australianas, generando gran cantidad de empleos.
SA will be the stage for @newlinecinema's highly anticipated action film, Mortal Kombat.

The film will be shot in Adelaide, utilising our world-class crews & acting talent, with postproduction in our internationally acclaimed VFX and post-production facilities. #SAJobs pic.twitter.com/QVrBSYrF3V

— Steven Marshall, MP (@marshall_steven) May 14, 2019
Además de esto, se suman al proyecto E. Bennet Walsh (MIB: International) y Michael Clear (The Nun) al equipo de producción, por lo que se espera un reboot fuerte.
«Será la mayor producción en la historia de Australia Meridional», expresó Steven Marshall en una conferencia de prensa.
The largest film production in South Australia's history!@warnerbros will bring their epic action film, Mortal Kombat, to life here in SA. SA locations. SA crews. SA VFX companies.

It will enhance our production capabilities and create new jobs for the local film industry. pic.twitter.com/jkPeRuq1Wz

— Steven Marshall, MP (@marshall_steven) May 14, 2019